Find COVID-19 Evaluation and Testing Locations
It's a good idea to touch base with your local health or doctor before attempting to get tested or evaluated.
FIND A LOCATION
Take the Coronavirus Assessment
This tool is developed using the latest recommendations from the CDC to determine what to do if you have symptoms of Coronavirus-19 or may have been exposed.
READ MORE
See an Online Doctor Today!
Compare telehealth services and find the doctor best doctor to support you. They know just what to do.
READ MORE
COVID-19: Everyday Heros
Here are the stories of people making a difference in their communities.
COVID-19 Resources
Below are resources to help you find what you need during the COVID-19 outbreak!
COVID-19 Donations
Please donate and help to support those who need it most during these trying times!
RECENTLY ADDED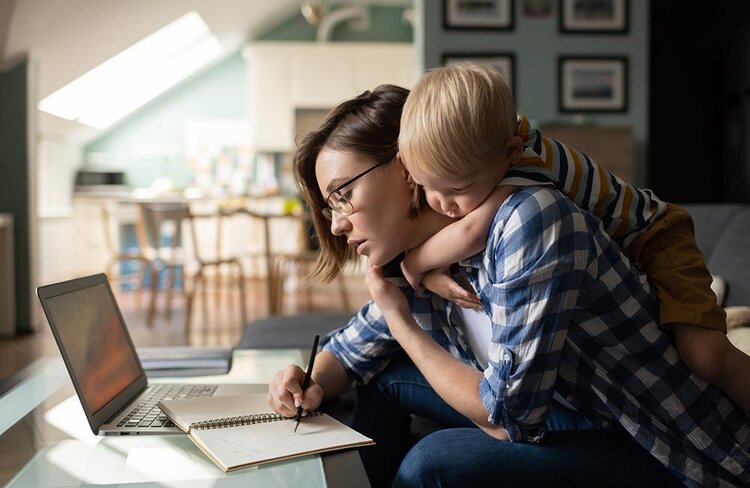 Claritas Creative Foundation
The Claritas Creative Foundation is dedicated to providing support for working mothers as part of our Women in the Workforce initiatives. Donate now to support working mothers.
READ MORE